Jason Croker / Jayde Palmer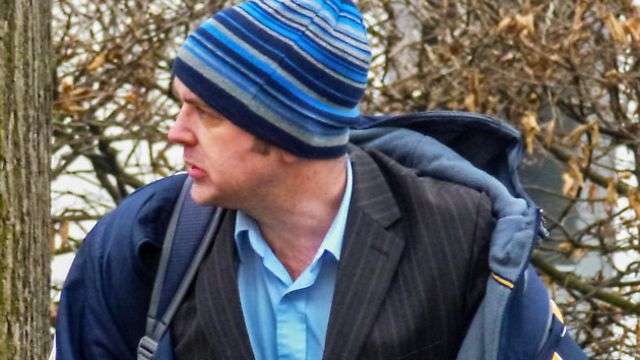 Jason Croker / Jayde Palmer, a violent male who identifies as a trans woman, was convicted in March 2015 at Warwick Crown Court of a vicious attempted rape of a woman. Croker, then 38, was sentenced to nine years in prison and made to sign the sex offenders' register for life.
Croker had tricked the woman – a long-time friend – into his van on the pretext of her helping him move his belongings and then attacked her and attempted to rape her when she refused his sexual advances. He then throttled her to unconsciousness and abandoned her – still unconscious and without her phone or wallet – in a field near Stratford, miles from her home in Ipswich. Badly hurt with an injured ankle, she managed to get herself to a road and flag down a passing motorist for help.
At sentencing the judge told Croker: "This was wicked and deceitful selfishness. You made up your mind you were going to gratify yourself sexually with this poor woman." The Judge also added that Croker had used "considerable violence" on the victim, and that "she could have died."
Reduxx reports that, having served just under five years in prison, Croker now identifies as a transgender woman named Jayde Palmer and has built up a large following (and presumably monetary gain) as a social media influencer. A number of women have begun circulating information to warn others, including screenshots alleging Croker has inappropriately communicated with a child. Predictably, the women have faced targeted reporting from Croker's supporters.
Photo credit: Reduxx
Media reports
Reduxx https://reduxx.info/uk-trans-tiktoker-revealed-as-registered-sex-offender/ archive
Redditch and Alcester Advertiser https://www.redditchadvertiser.co.uk/news/11796372.man-imprisoned-for-wicked-rape-attempt-on-friend/ archive
Ipswich Star https://www.ipswichstar.co.uk/news/ex-felixstowe-man-jason-croker-jailed-for-nine-years-after-2746084 archive